Launching 6S management control system
Views: 23 Author: Site Editor Publish Time: 2021-07-17 Origin: Site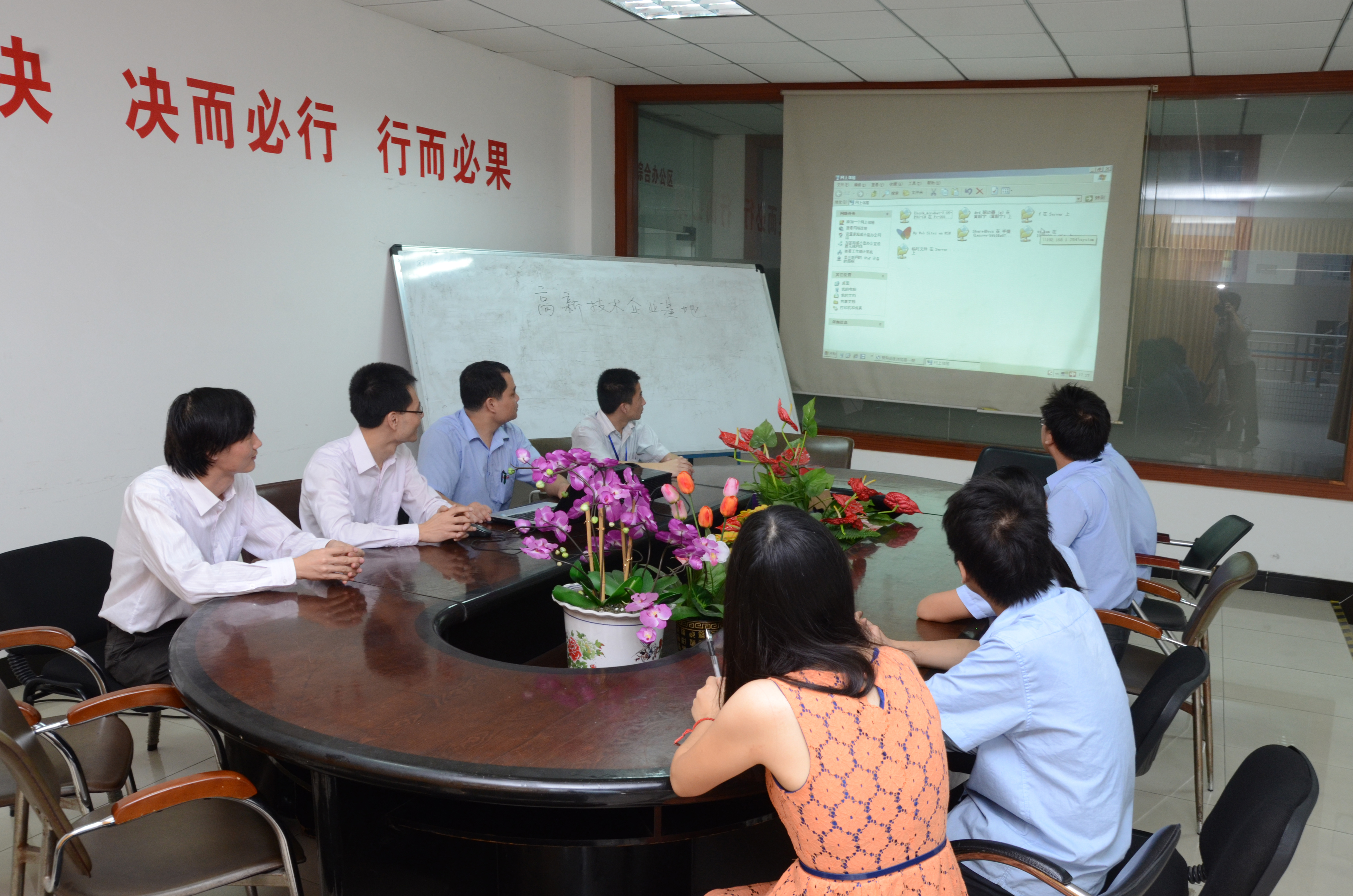 In the morning of 7 June, 2021, all staffs of Milesun were uniformed and gathered on the playground of headquarters for the monthly summary and commendation conference and the launching ceremony of 6S management control system.
Milesun concluded the past month's efforts and problem, rewarded the excellent members and excellent team in the past month, and started the new targets & plans.
We upgraded the production technology of vulcanizing foam rubber products and frame rubber seals.
Under the announcement of our CEO Mr. Zhang, we launched the 6S management control system.