Launching new production base
Views: 3 Author: Site Editor Publish Time: 2021-07-08 Origin: Site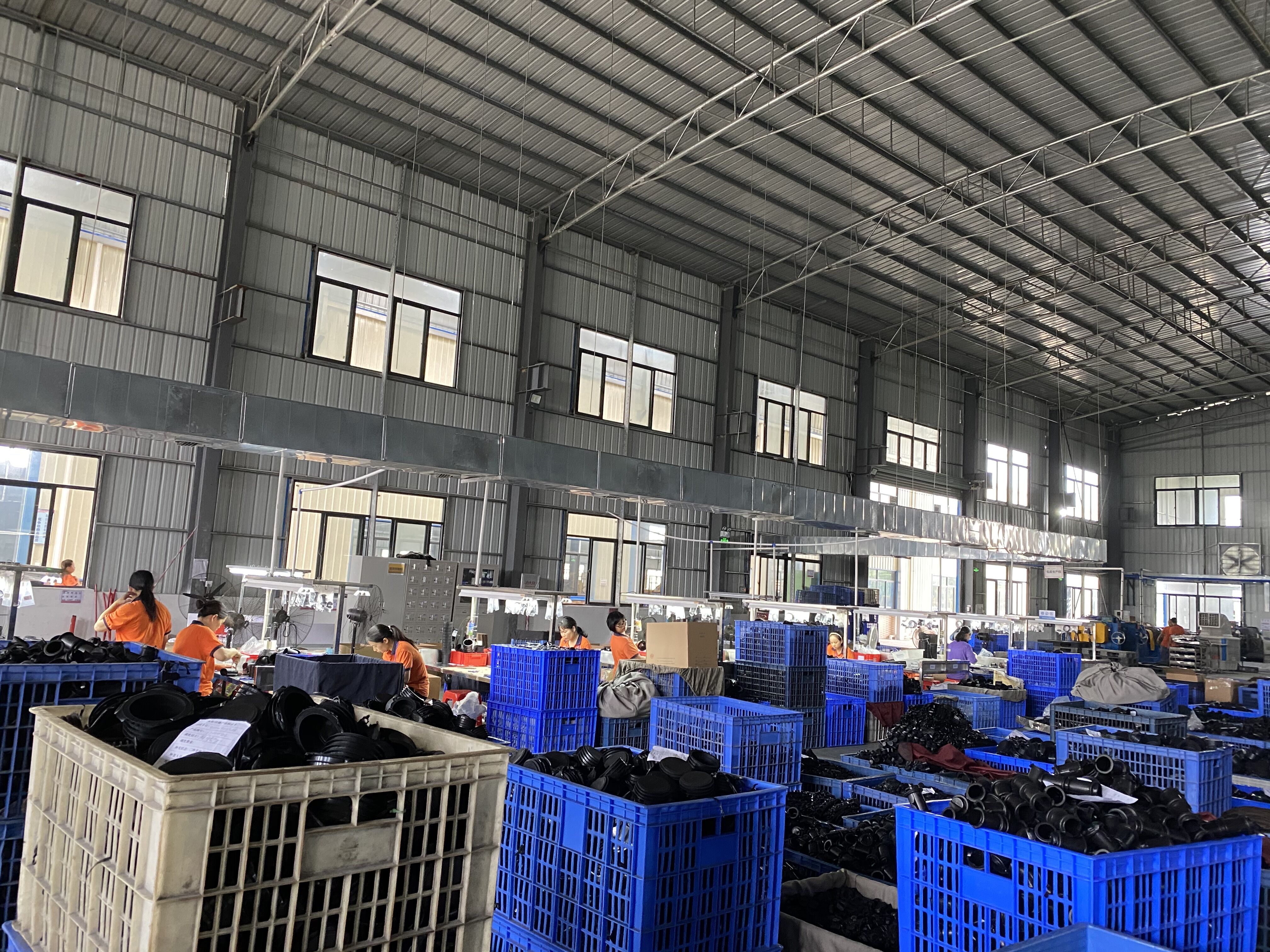 Guangdong Yousheng New Material Technology Co., Ltd
Guangdong Yousheng New Material Technology Co., Ltd was established on Nov. 19, 2018, is a specialized manufacturing enterprise with an area of 20,000 square meters, integrating R&D, manufacture and marketing of rubber & plastic products.
The construction project of factory & facilities was completed on Sept 18,2020, and the new factory entered into production since June 2021, with manufacturing capability of annual output of 73 million pieces of rubber products.
Products involved window sealing strips, door strips, trim strips, tubes, pipelines etc.The products are widely used in automotive parts, household appliances, sanitary ware, electronics, power tools, toys, medical care, communications, construction machinery, aviation, high-speed rail etc.
The factory was equipped with advanced and efficient complete production equipment units.
For production, there are automatic rubber mixing machines, pre-moulding material machines, vacuum vulcanizing machines, injection machines, extrusion machines, composite extrusion machines, etc; for testing, there are Mooney viscosity testers, sulfur tolerant testers, electronic tensile testers, two-dimensional measurement testers, withstand voltage testers, resistance testers, specific gravity testers etc.
Yousheng preserves providing customers high-quality products and services with strong technical strength, advanced production equipment, sound quality management system and perfect after-sales service.
We keep focusing on technology innovation to create profits for customers through continuous improvement and enterprising.
We are looking for long-term bright cooperation with you.
ADD: 13-3 Tianxin Road, Mayue Industry Zone, Taiping Town, Qingxin District, Qingyuan, Guangdong